Winter Olympics 2022 wraps up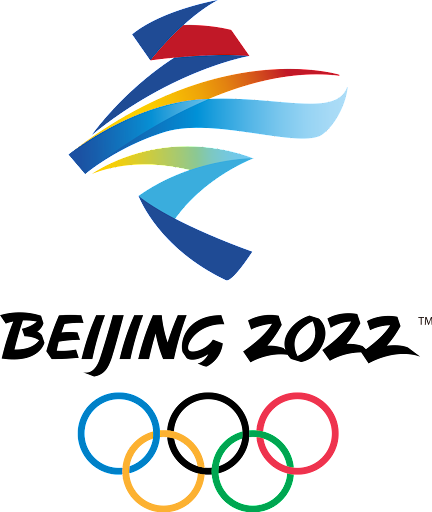 The olympics of 2022 were hosted in Beijing China. 15 sports were hosted, And 205 teams participated in the olympics. Norway won most sports.
The olympics of 2022, Held in Beijing China there were 2,871 athletes that competed in the olympic sports, 1,581  men, and ,1,290 women.
15 sports were hosted, Alpine skiing, Biathlon, bobsleigh, Cross country skiing, curling, Figure skating, Freestyle skiing, Ice hockey, Luge, Nordic combined, Short track speed skating, Skeleton, Ski jumping, Snow board, and last Speed skating.
Some of the winners were-  Corinne Suter won the alpine skiing for the women. Hannah Neise, of Germany, celebrates winning the gold medal in the women's skeleton at the 2022. Germany's Francesco Friedrich cements his place as the greatest bobsledder of all time by winning gold in the four-man.
https://olympics.com/beijing-2022/olympic-games/en/results/alpine-skiing/olympic-daily-schedule.htm