The Life and Legacy of Prince Philip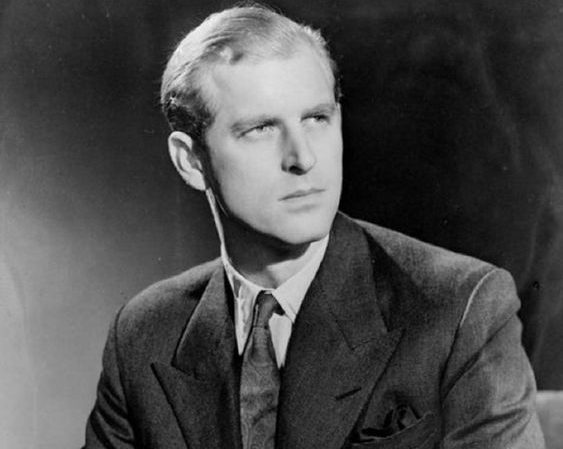 On April 9, Prince Philip, Duke of Edinburgh and husband to Queen Elizabeth II, died aged 99 due to a series of health complications following an operation on his heart. The royal family, along with many other celebrities and public figures have paid tribute to this man, commenting on his devotion, kindness, humor, and many other qualities.
Prince Philip was born royalty, son of Prince Andrew and Princess Alice of Greece. However, his childhood was a turbulent one as his father was sent into exile when he was only a year old after Greece lost the war with Turkey. By age eight, the Prince was separated from his family for the rest of his life after his mother was committed, his father ran off with a mistress, and all his sisters married German princelings. He then bounced around from extended family member to extended family member for the remaining duration of his childhood.
During these years of bouncing around between family and school, Philip discovered that he had a knack for invention and design. He then progressed on to join the Royal Navy in 1939, just before WWII was declared.
His navy years were prosperous, and he quickly advanced through the ranks. He fought with the allies through WWII, even with two brothers-in-laws fighting for Germany. Prince Philip primarily served in the Mediterranean and Pacific theaters of the war, and was even in Tokyo Bay for the surrender of the Japanese forces.
In 1947, Prince Philip married Princess Elizabeth. But when her father, King George VI died in 1952, Elizabeth immediately ascended to the throne, effectively ending the Prince's military career as he felt his duty to his wife and Queen came first and foremost.
Prince Philip served as a royal consort longer than any other in British history, standing by the Queen's side for over 70 years. Due to British Parliamentary Law, the prince was not allowed to become king due to not being in line for the British throne, but in 1957 Queen Elizabeth granted him the official title of Prince. He also held the title of Duke of Edinburgh.
While Prince Philip did many good things for both his country and his wife, it is also important to recognize that he was not perfect and oftentimes said controversial and offensive things. Even— and especially— in a position of power, this is unacceptable. Prince Philip was known for his bluntness, which has been cause for contention in the royal family and the public many times throughout his life.
In 2017, Prince Philip retired from his duties, but continued to stand by the Queen's side until the very end. His funeral was held on April 17 at Windsor Castle and was attended by only select family members.
Leave a Comment