Thanksgiving through the years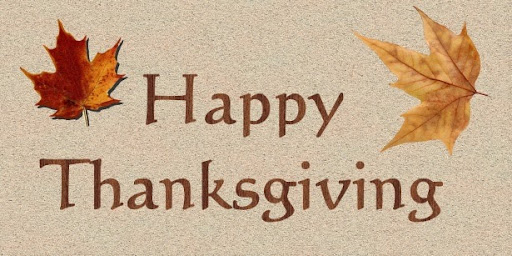 How did Thanksgiving come to be? What makes it so great? Why is Thanksgiving popular among people?
It could be because of the food, some families might only make something specifically for Thanksgiving. It could also be that Thanksgiving is a holiday where you get to spend time with family and friends, and take a moment to appreciate everything.
1621 is when the first Thanksgiving happened. The Pilgrims and the Wampanoag Native Americans gathered together to celebrate the first successful harvest. Thanksgiving was so important to the pilgrims because after a year of hard work and labor they were rewarded with a very successful harvest. They gave thanks to God and celebrated.
A common tradition of Thanksgiving is the giving of thanks. And some people won't consider it complete if certain activities don't get done. For example: prayers, poems, bible verses, and blessings.
Some of the food that was served at the first Thanksgiving included freshly killed deer, ducks, a lot of cod and fish, a variety of corn harvest, wild turkeys, and pumpkins. Desserts were sweetened with dried grapes, strawberries, and raisins.
This was years after that, but it's surprising that Thanksgiving wasn't declared an official holiday until 1863 by Abraham Lincoln. Also, Thanksgiving wasn't declared the fourth Thursday every November until 1941 by President Roosevelt.
There have been some changes over the years. In the earlier years of Thanksgiving, the holiday lasted longer. People celebrated for longer. Most of the changes seemed to involve the food that would be served. For example, some of the main dishes may have included ducks and geese. Also, there weren't mashed potatoes in the early years of Thanksgiving.
Nowadays Football season is one of the most important parts when celebrating Thanksgiving. There's also activities after dinner. For example, some people have game nights or movie marathons.
Thanksgiving has been an important holiday throughout history and it's awesome to see that it still seems to be pretty popular among people.
Leave a Comment