Women's history month 2022's motto: "Providing Healing, Promoting Hope"
Women's History Month is an annual celebration that started in 1981. It's been a changed process throughout the years.
When the ideas started in 1981, Congress authorized and requested that the President pass the week of March 8 as "Women's History Week" to officially start the next year in 1982. Then things changed a little bit in 1987 when there was a petition for Congress to pass that Women's History Week would turn into a full month celebration. In 1988-1994, Women's History Month turned from an era type celebration to an every year thing for people to recognize. Since then, it's been an official yearly celebration. The purpose of Women's History Month is about recognizing and researching how women have contributed throughout history and society. It means celebrating women's accomplishments and other contributions they've made to make life better for everyone.
Since 1987 there have been themes for Women's History Month. For example, in 1987 the theme was, "Generations of Courage, Compassion, and Conviction" and in 1988 it was, "Reclaiming the Past, Rewriting the Future." Last year, 2021, the theme was, "Refusing to be Silenced." This year's theme is, "Providing Healing, Promoting Hope."
Some things people could do to celebrate women's history month are:
Support female entrepreneurs. There was a study that concluded that females are half as likely to start a business than males.
Read books about female authors. Over 80% of popular books are written by men. In recent years women have made a lot of progress, going from 25% to 48% female on the bestseller list.
Listen to podcasts. As of 2020, 21% of Top-Charting are female-hosted. Podcasts are a great way to hear various kinds of topics. Supporting women who offer their voice to the public empowers more women to find their voice.
Women to celebrate:
Alice Paul (1885-1977): She believed that suffrage was just a first step for women. In 1920 she declared, "It is incredible to me that any woman should consider the fight for full equality won. It has just begun."
Maya Angelou (1928 – 2014): She's one of the most influential women in American history, who throughout her life was faced with racial prejudices and discrimination. She was a poet, singer, memoirist, and civil rights activist. She has an award-winning memoir, I Know Why the Caged Bird Sings, that was the first best-selling nonfiction made by an African-American woman.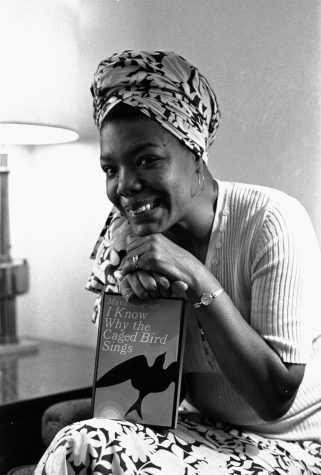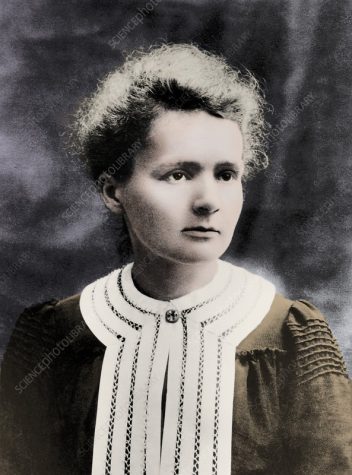 Marie Curie (1867 – 1934): She was faced with adversity and discrimination throughout her career because science and physics was claimed as a male-dominated field. She ended up receiving Noble prizes for two different sciences.
Leave a Comment