Man's Best Friend Review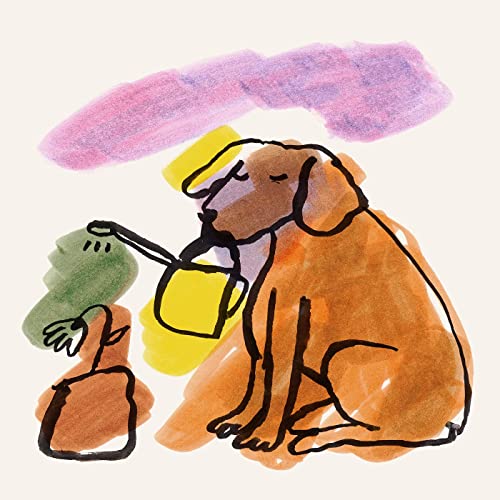 Man's Best Friend, an album written and produced by Cavetown, was released June 4 and is the next best pop-indie album to listen to. The album consists of 7 emotional songs that are based on real stories by singer-songwriter, Robbie.
The whole album is full of songs that anyone can jam out to. Out of all the songs in the album, the song Sharpener has to be my favorite. Throughout the song, there are a lot of deep connections and you can see that the singer is trying to relate to others who might be in a dark place. It is almost a way for them to say "hey, I get it." Another one of my other favorites were Ur Gonna Wish U Believed Me. This was the song I feel that a lot of people could relate to. The song talks about the selfishness, anger, and self-destruction we can see in our world and ourselves. It has an intense bass drop that really pulls the song together and makes you feel the emotions the singer is feeling.
This album is one of my favorites. With every song written so well, there wasn't a single song I didn't like. I highly recommend listening to it if you like slow, indie-pop, bedroom-style songs. Overall I give the album a 10 out of 10.
View Comments (1)