A Totally Sick Halloween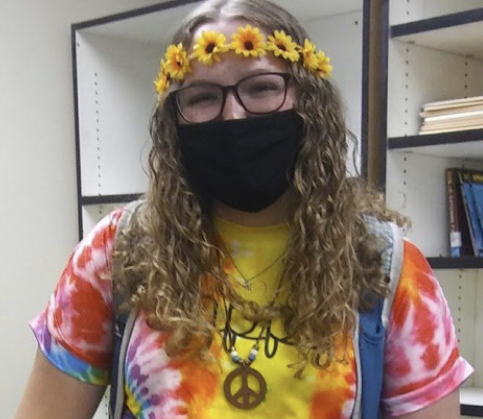 This year, the spookiest holiday had some big changes due to the pandemic still raging. With this came questions like, "Should we let kids go trick or treating?" and "Should we cancel Halloween this year?" Many people were slow to cancel because of the unique aspects of this All Hallow's Eve. See, this year was special; Halloween was on a Saturday and on a Hunter's Moon, the second full moon in October. The first full moon was called the Harvest Moon.
This year is also special, in a not so cool way, because we had to social distance. It seemed impossible to stay six feet apart and be brawling over fun size candy bars in your neighborhood. The possible risks of the coronavirus this Halloween were too high for some parents to let their children run around the neighborhood taking candy from the hands of strangers.
With the awareness of germs spreading, many people simply stayed home to watch Halloween movies, but that doesn't mean no one dressed up. The students that attend school in person are still readying their costumes for the big day. Though every costume this year was sporting a mask, that didn't stop everyone from having a very Happy Halloween.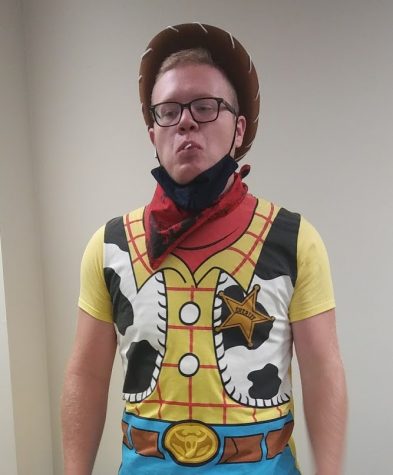 View Comments (1)