Boba Bee Review
I recently visited a small boba shop called Boba Bee located in Provo on 180 N University Ave Suite 120. As a lover of boba I am constantly on a search for new places to go and try, looking for great drinks. Boba Bee became my next new target in this search. I was joined by two friends and my brother to review this place, and together we had a very interesting experience.
Upon entering the shop I was very intrigued by the atmosphere and look. The shop was very quiet especially considering there was nobody else there other than one worker. It also had a cute look to it with wooden tables and chairs and was pretty spacious. I thought the store was well decorated.
We ordered a few different drinks and some sandwiches. I got a grapefruit slush with boba, and I also tried a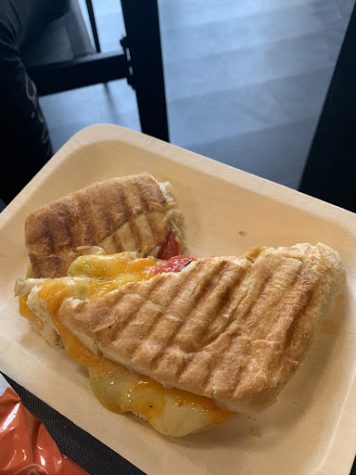 regular milk tea boba and a peach slush with boba. My friend Caitllin tried an avocado milk tea with boba, my friend Alexus tried a regular boba milk tea, and my brother also got the regular boba milk tea along with a vanilla boba milk tea. As for the sandwiches, I got a turkey panini, Caitllin and Alexus both got the ultimate grilled cheese, and my brother got a thai chicken panini.
There's a lot to say about the drinks so I will start with what we thought about the sandwiches. For all of us the sandwich was the best part. My brother was not excited to try the Thai chicken when he first saw it but he really liked it, and he even finished all of it. Alexus liked the sandwich more than the drink since she wasn't a big fan of the beverage. Caitlin also really liked the grilled cheese sandwich she got and also finished all of it. I liked the turkey sandwich I got but found it to be a little messy. I really enjoyed the bell peppers they added to the sandwich. There's really not much to say about the sandwiches; they were just good, nothing special.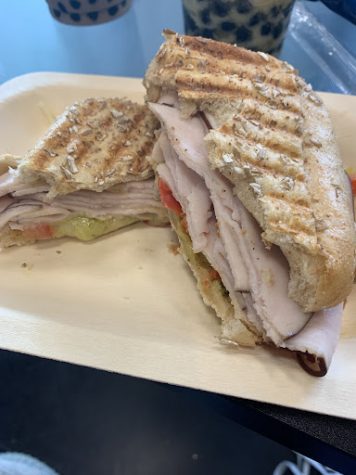 The drinks are where we really had a big downfall. The whole point of this review was to try the boba and see if it was any good. We were sadly let down. Alexus was the first who didn't like it because it was too sweet for her. My brother was heavily disappointed in the fact the drinks didn't have enough ice to stay cold and the little ice there was in it was melting away quickly. I agree, the ice melted quickly and even the slushie I ordered had become juice after a short while. Next thing I had a problem with and Caitlin and my brother also agreed with was that the boba pearls weren't soft. Most boba I've had tended to be soft and easy to chew through, but that was not the case with these boba pearls. They were tough and not easily breakable so we struggled in chewing them. Aside from those bumps, the drinks and their flavors were ok. I liked the tart bitterness of the grapefruit flavor. My brother liked the vanilla flavor. Caitlin was not expecting the taste of the avocado drink but didn't think the flavor was all that bad. The milk teas were pretty average milk teas and tasted pretty good.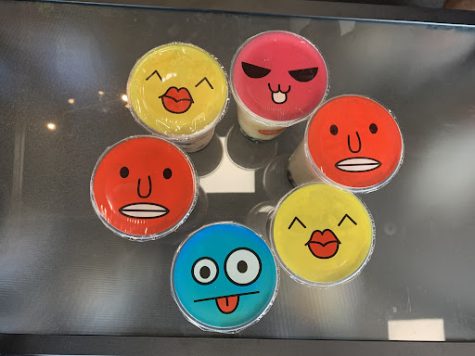 Overall, our experience was somewhat enjoyable. We would rate this place as a 2 out of 5, 3 if we're being generous. So, was it worth it? I would say for the prices and the quality of the drinks it's not really worth going for other than maybe the sandwiches. If you're truly curious about it maybe you can go try it, but if you're just looking for a good boba place this isn't the place to start.
Leave a Comment