MVHS Baseball Tryouts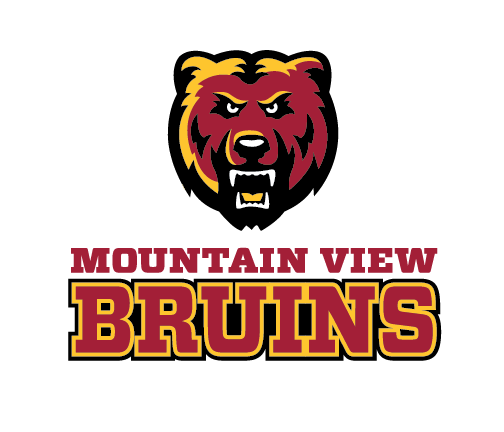 What you need to know:
There are a few things that are important to know about the baseball tryout before you show up. First of all the tryouts are March 1st and 2nd at 2:00 pm on both days. Each player is responsible for being warmed up and ready to go at 2:00 pm. Make sure to show up with your glove, bat, and cleats if you have them.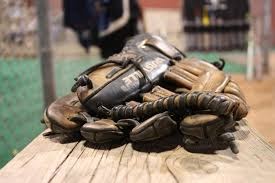 Day One
On the first day of tryouts, players will be tested on their hitting abilities, and athletic capabilities. Each player will have a hitting session, after that, each player will be tested on a series of sprints such as 60 yard dash, 1st to 3rd time, home to 1st time, and possibly others.
Day Two
On the second day of tryouts, the players will be tested more on their defensive capabilities and baseball smarts. Players will go to positions and take ground balls or fly balls. There will also be a pitching session for anybody that pitches. 2 players at a time will go throw a bullpen to show off what the can do on the mound
Show up Ready
A very important part of the Mountain View baseball program and baseball in general is showing up ready, hustling, and giving your best effort. Coaches pick hustle over skill, so if you show up ready, hustle on and off the field, and work your hardest, your chances of making the baseball team will go up significantly.
Good Luck
The players and coaches wish everyone good luck. Whether or not you make the team, the program appreciates your effort and work. Tryouts are a huge part of making the program better, and the more people who show up at tryouts, the better the program can be.
View Comments (1)