2020-2021 Mountain View Arts Highlight
MVHS Drama Department/Thespian Society
Breanna Palmer, Thespian Society President said, "This year we had a really great opportunity to compete at the region drama competition. 6 of our seniors who competed were able to make it to state this year, it was really exciting to see several of the other schools and watch others perform."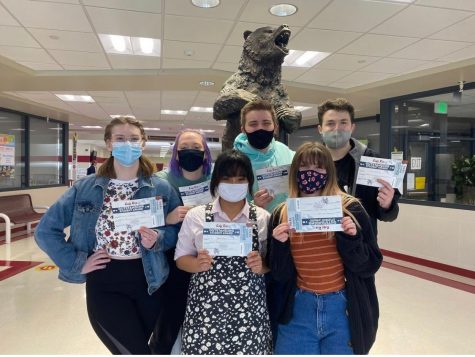 MVHS Ballroom Team
The ballroom team took 5th place in a competition in Pleasant Grove, during the month of February. Ballroom loves to have student choreographers express themselves as they make a dance.
"I have loved being on the ballroom team for the past two years! I have made amazing friends and have been able to grow my passion in dance. I don't know where life will take me after high school but I know I have made friends for life." Jessica Justice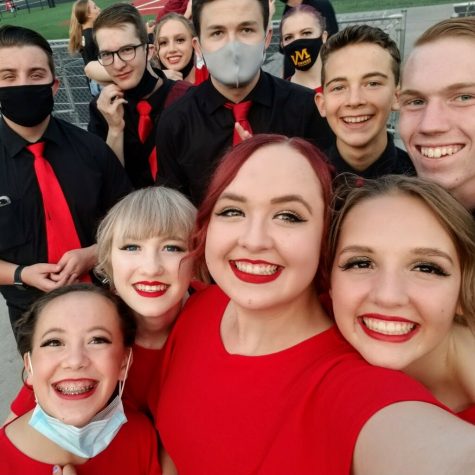 MVHS Orchesis Dance Company
Orchesis got an Excellent rating at the Utah dance festival. They also received 5th place at the Shakespeare festival. Ashten Abbott, Orchesis Social Committee Head, said that, "the dance department had the first ever senior showcase where all the graduating seniors got to perform a solo in a dance concert that was specifically for them. We also got to work with many choreographers this year and take cool master classes from people like Big Chocolate and Thayne Jasperson from the original cast of Hamilton."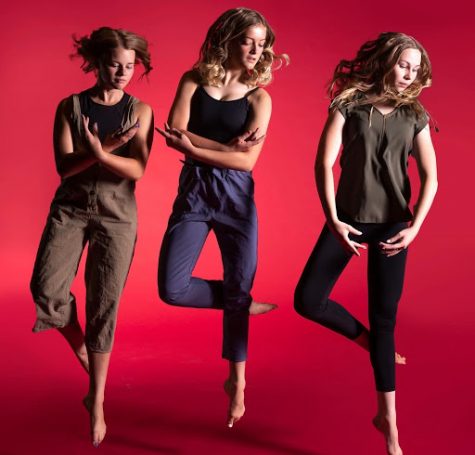 MVHS Choir
Choir was able to hold every concert in-person, and they were able to have their big mega concert. Also they received Superior ratings at virtual region festivals.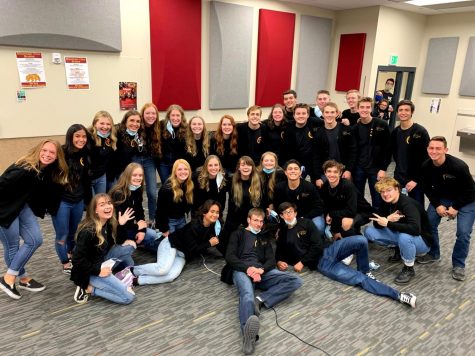 MVHS Band
Band achieved Superior ratings at the district festival.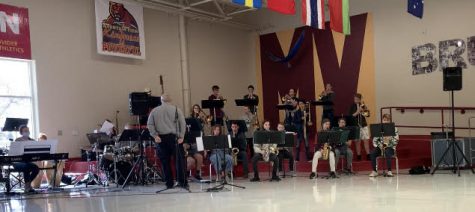 Honors Art
In honors art, the students were able to help create a mural that is up in the hallway. There are a bunch of kids who entered art into the district art show and got in! If anyone wants to see it, they display it at University Mall every year during the second to last week of May and most of the summer.

Leave a Comment